ENJOY A GOURMET SUMMER tHIS 2021!!
Take the most delicious delicatessen foods to your summer picnics and BBQ's these holidays
Take Advantage Of Our Limited Time Super Summer Promo
Get a FREE Insulated Lunch Bag (worth $49) + Free Shipping Australia wide on orders over $150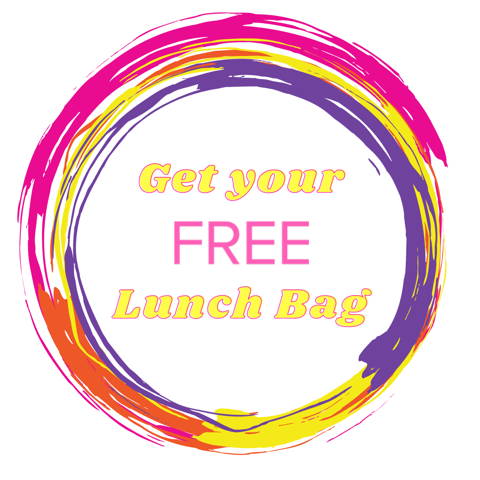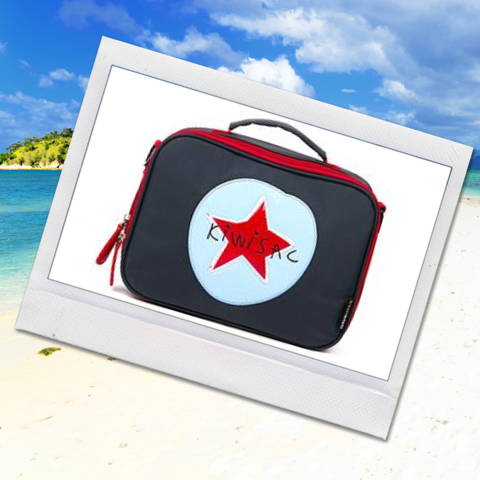 This promo will be valid until the end of stocks or until the 31st of January 2021.
Promo only available in Australia for orders over $150. The lunch bag will be automatically added to your cart at the end of the checkout process.
Prepare your best Gourmet Pasta dishes to take away
Browse our Country-Style and
Whole wheat Pasta Range
Take advantage of this fantastic Gourmet Whole wheat
La Molisana Spaghetti pasta promo!!
Discover Ed'o Ultra Premium EVOO Organic